Bulgaria was not on our list of countries to visit until a friend of mine met a guy here, fell in love, and decided to get married. However, after scratching the surface and spending 2 weeks here we began to realize that this country rarely visited by Americans, has absolutely everything you could want in a vacation (and at a fraction of the price!).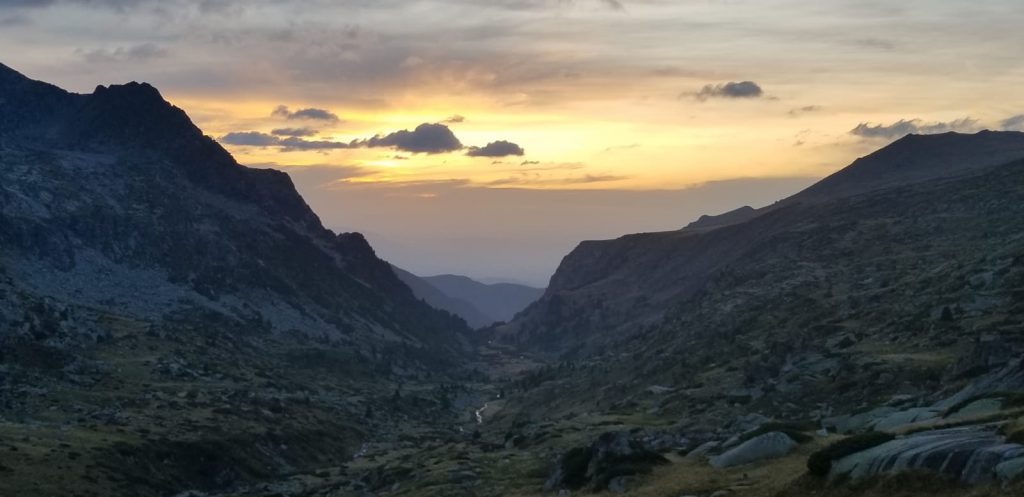 Mountains: Bulgaria is home to several mountain ranges, and its capital (Sofia) even has a beautiful, skiable mountain right in the city center! In both the Rila and Pirin ranges (about 2 hours from Sofia), year-round ski lifts can drop you into the thick of the high country, which substantially cuts down the miles you need to hike to get to ruggedly stunning alpine terrain. Bulgaria also has a well-run system of mountain "huts," each of which serve food (omelettes, soups, etc) and drinks (beer at the end of a long hike!), and offer bunk-style accommodation. The town of Bansko is Bulgaria's Aspen, and it offers dozens of mountainside resorts (with full amenities like spas, pools, restaurants, etc) for only $30 a night! The country is also teeming with hot springs, and various spas offer hot spring spa experiences.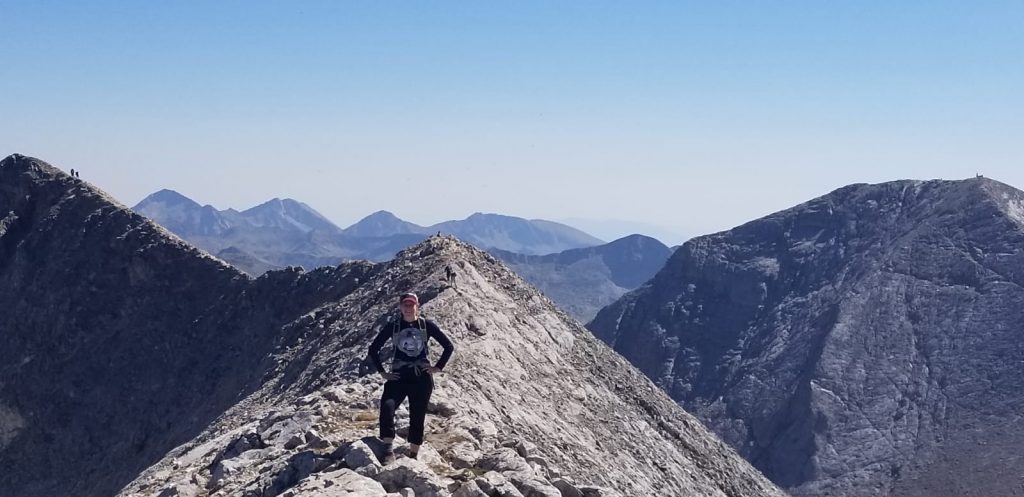 Wine: Bulgaria has a centuries-long history of wine-making and boasts being home to 2 unique grape varietals: Melnik and Mavrud. The country sits at the latitude of central Italy, and there are 4 regions that experience ideal wine-making conditions here. Both of the regions we have visited (the Struma Valley and the Thracian Lowlands) specialize in dry reds.
During the Communist era, Bulgaria's diverse array of grapes were supplanted by a few large varietals to feed the USSR's thirst for wine. In the 1990s, many vineyards were left untended because there was confusion over who owned the wine-making land. However, since the 2000s the wine industry has seen a beautiful renaissance in Bulgaria. While they are still beginning to develop opportunities for wine tourism, we had delightful tastings at both Villa Melnik and Orbelus Winery for about $5USD. These included local cheese, charcuterie, grapes, bread, and bottled water in addition to a generous tasting of 4 wines!
History: On our free tours of Sofia and Plovdiv, we learned about each of the different empires that claimed and influenced Bulgaria's history. While Plovdiv boasts being the oldest continuously inhabited city in Europe, it has had many visitors since its earliest days of Thracian occupancy during the Neolithic era. Roman ruins undergird the entire city center in Sofia, and in Plovdiv the main pedestrian street runs atop a perfectly preserved Roman stadium! It was one of only 12 of its kind in the world, and could host 30,000 people for a chariot race or gladiatorial contest!!
After the Romans came the Byzantines, the Ottomans, the German Nazis, and the Russians, each of which hungered for Bulgaria's unique geography between the Black Sea and Greece's Mediterranean coast and left its mark on the country's language, architecture, and customs.
Unique Culture:
Agro-entrepreneurial spirit–Everyone we met has family that grows their own tomatoes, makes their own cheese, and brews their own delicious take on Bulgaria's most famous liquor, rakia! Rakia is a fruit-based brandy, and is absolutely delightful. As you drive through any Bulgarian town, you'll see front porches lined with grape vines, the source for each family's stash of homemade moonshine!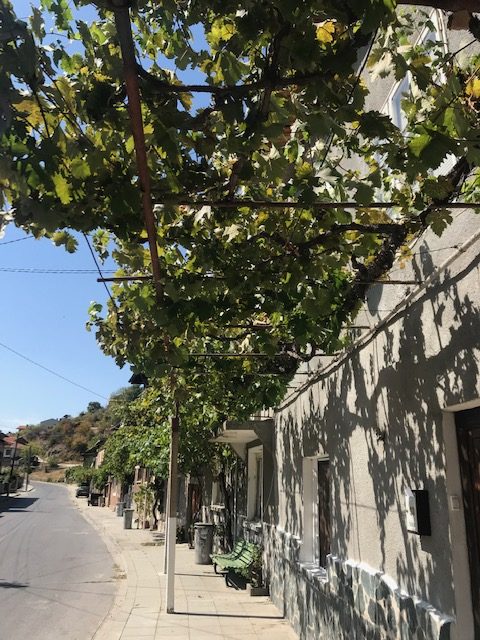 Wedding customs–Bulgarians chant "bitter! bitter!" at the bride and groom encouraging them to sweeten life with a prolonged kiss. They keep their heart-rate up and burn lots of cardio calories with the quick steps of circling dance moves (always left to right) that make the horah look tame.
Mehana–Every town has at least one Mehana (or traditional Bulgarian tavern with family-style dining). These restaurants always have a delightful terrace shaded by umbrellas, and serve Bulgarian staples like various grilled meats, shopska salad (similar to Greek but with Bulgarian cheese), and potatoes with garlic and dill. Each mehana we visited reminded us of the convivial culture at Dutch "terrasjes," which was only helped by the summer weather and high-quality Bulgarian beer that cost 1 leva ($0.70USD).