When we landed in Osaka, our first stop in Japan was Kyoto. While the city is filled with beautiful temples and Shinto shrines, we struggled to adjust to its totally foreign rhythm and culture. We were staying at an isolated Airbnb without the benefit of a hotel concierge to call places in Japanese or make local recommendations. However, by the end of our 5 days in Kyoto, we had gained our sea legs, and stumbled upon a few gems that helped us leave Kyoto with indelibly fond memories.
Bar Prost: This 2nd floor bar took us 3 attempts to find and when we finally saw it, we almost turned around. It was empty and hidden behind a nondescript door on a side-street in Gion. However, we are so glad we took the risk and stayed! The owner, Taisuke, is a true master of his bartending craft. He bubbles over with passion for the varieties of whiskies produced in Japan, and teems with knowledge about other types of alcohol, as well. He will make whatever you want, and puts care and attention into each cocktail. His English is fantastic, and we enjoyed chatting about places to visit in Japan and beyond. This bar is clearly his baby, and it was a delight to spend a night there!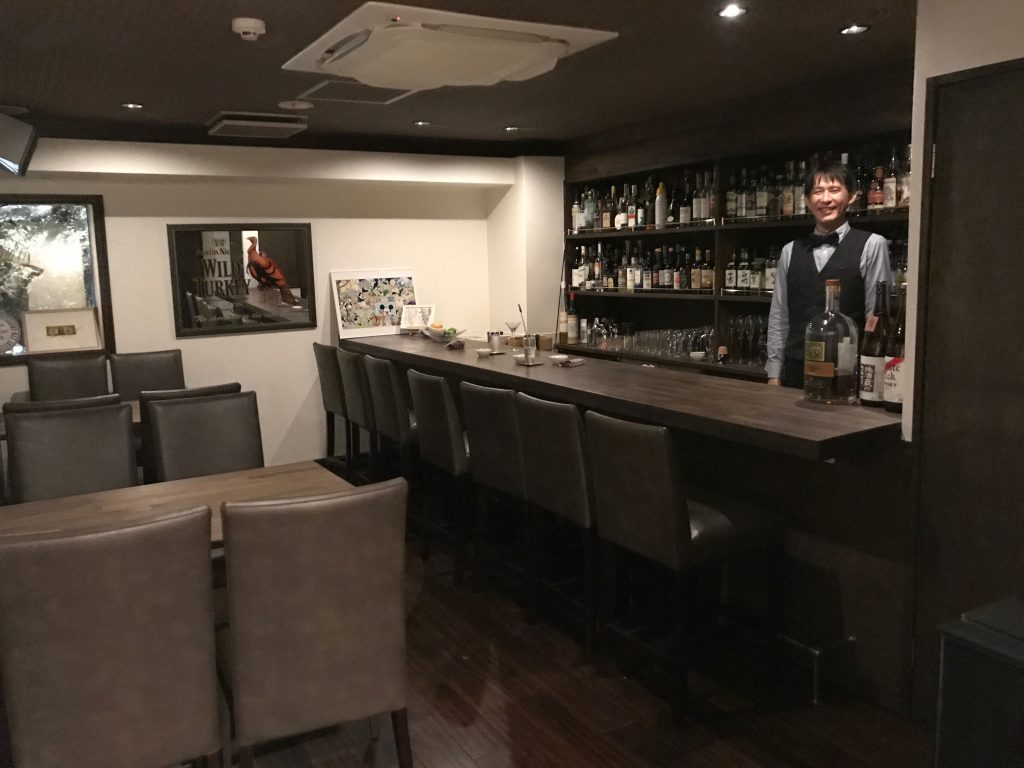 Matsumoto Sakaba: We followed glowing lanterns to this izakaya on a side-street off Yamatooji-dori in Gion. They artfully served sake until it overflowed the cup, and each dish we tasted wowed us with its precision of flavor. Local restaurant workers kept walking in to enjoy a meal after their shift, which we determined to be another sign of this place's quality. Matsumoto Sakaba was exactly the local, care-filled izakaya dining experience we had searched for throughout Kyoto.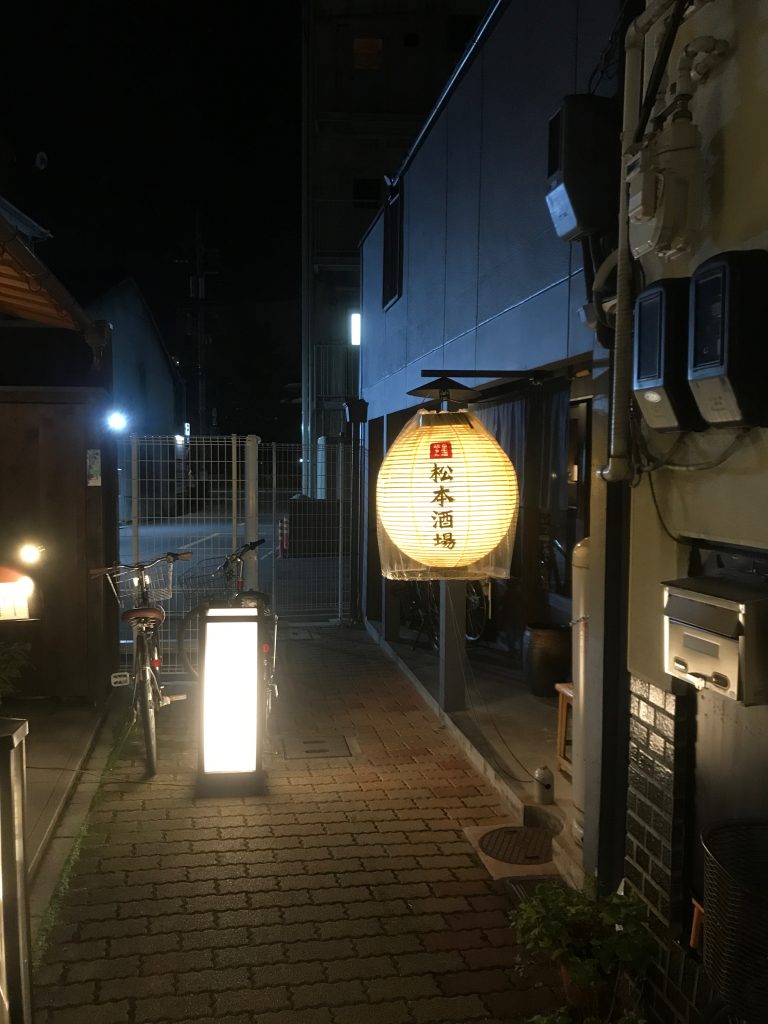 Ippodo Tea Flagship Store: While matcha has exploded in popularity across the world, it was born in Kyoto. This tea shop had a delightful and informative tasting. They explained the different types of matcha and key phases of the brewing process, while brewing your tea in front of you. Each type of tea has a different level of umami flavor and requires a unique brewing process, so make sure to order something different from the people around you in order to see the diversity of preparation techniques.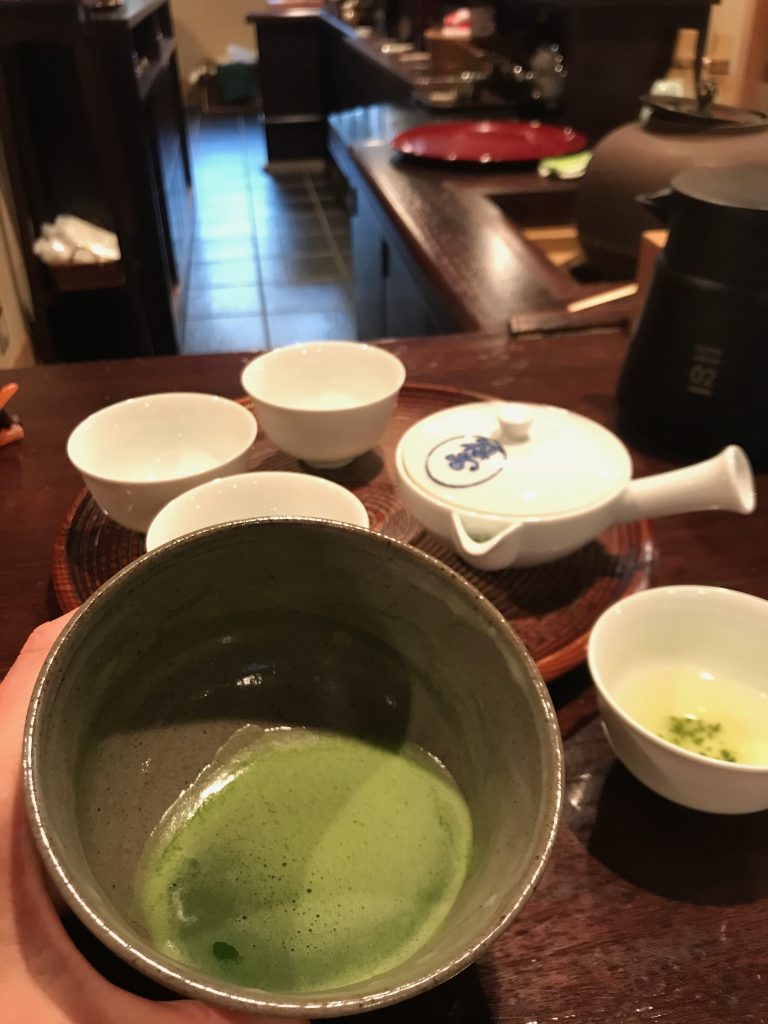 Uogashi Miyatake (or your own local set-lunch place!): We stayed at an Airbnb near Umekoji-Kyotanishi Station, and on our walk into town one day, we spotted a set lunch spot tucked away in a residential neighborhood. Set lunches are a common practice and often a great deal in Japan. They come with a dozen small plates ranging from cold salads to sashimi to flaky and flavorful miso black cod. And of course, a miso soup and unlimited tea refills. All that for only ¥800 ($7.40)! This place was filled with Japanese locals on their mid-day break, and we loved trying all the different flavors on the platter.